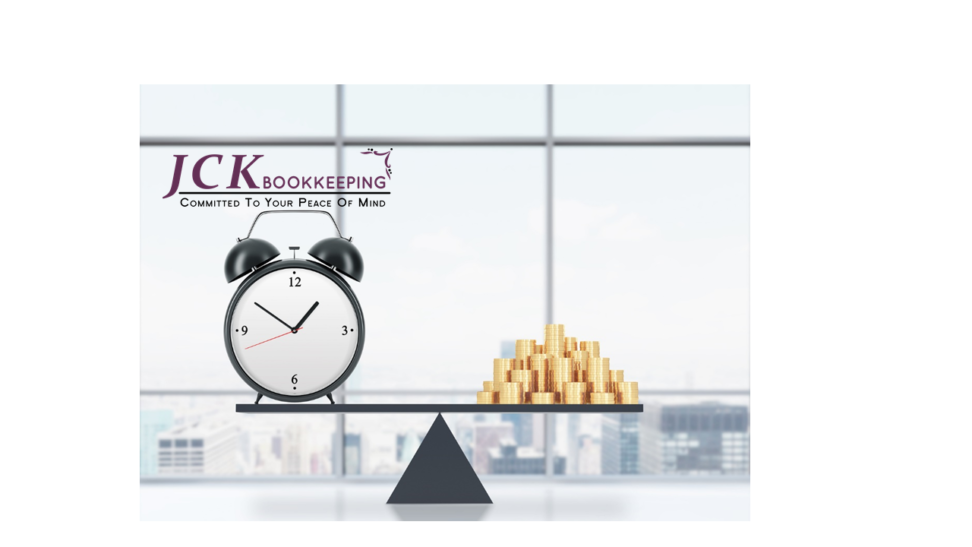 "How much time will this take?"
That's the most common question during the initial phone interview and it's impossible to answer without considering all the pieces.
Other people will state that their company made so much (or little) money and in this case the amount doesn't matter but rather how many transactions have to be handled to get to that point.
As a general rule, if you want us to maintain vendor bills and payments, which are time sensitive, plan on services every two weeks at a minimum to avoid late payments.  If the bills are being paid by someone in house in a timely fashion than you may be able to limit it to 1 visit a month to deal with all the review and reconciliations.
Ask yourself
How much transactional activity takes place, is the bank statement several pages long with multiple debit card transactions
How many bank accounts are there
Are there credit cards to be tracked, again are the tons of transactions to track
Are there loans or line of credits to track
What accounts are regularly reconciled, what accounts have never been reconciled
How current are you with taxes
Do you have an accountant
Do you use a payroll company
Do you track the expenses directly to the clients, we'll want to look at the current protocol to ensure nothing is slipping through the cracks
How do you track the billable time, again we'll want to ensure the current protocol isn't leaving money on the table
How often are client billings being done, how many per week/per month
Who will be doing the client billings and what tasks(if any) do they want to delegate
Do you collect and pay sales tax
Do you accept credit cards for payments
Who will be doing the physical deposits of any client payments, those should always be done promptly
How are you handling vendor payments
Do you print checks to your vendors
Is there flexibility to work on site or do you want to provide remote access
What software is being used, if using Quickbooks, what version
Once you've considered these questions, contact us to set up an initial phone interview.
From there we can schedule an onsite assessment to help you consider your next steps.